DACA Cancelled, Here's What You Need to Know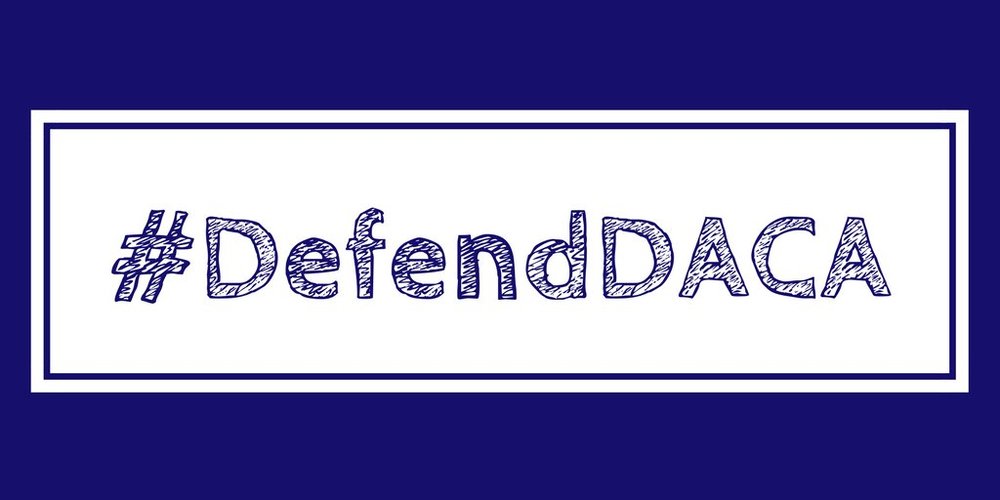 On Tuesday, September 5, 2017, the Trump Administration ordered an end to the Deferred Action for Childhood Arrivals ("DACA") Program. It was originally created through an executive order signed by President Obama on June 15, 2012. It conferred a period of deferred action and employment authorization to certain individuals brought to the U.S. as children.
In 2017, 211,264 applicants renewed their DACA status bringing the cumulative total since 2012 to 799,077 renewals. These are individuals who (1) arrived in the U.S. before the age of 16, (2) have been living in the U.S. since June 15, 2007, (3) have no lawful status at the time of application, (4) are currently in school or have graduated, (5) have not been convicted of a disqualifying crime, and meet other requirements.
Here's What You Need to Know:
The DACA program is terminated as of September 5, 2017
A six-month orderly phase out begins until March 5, 2018
After September 5, 2017, no more initial DACA requests will be accepted
After October 5, 2017, no more DACA renewals will be accepted
(unless there is another change in law or policy)
Benefits, such as a work permit, will not be revoked, but rather will just expire
Social security numbers continue to be valid even after expiration of your work permit or DACA approval
State driver's license laws vary, check your state's laws
USCIS is still accepting DACA renewals until October 5, 2017, for benefits that will expire between September 5, 2017, and March 5, 2018.
Requests for advance parole (Form I-131) for DACA recipients will be cancelled immediately
Do Not Travel Outside the U.S. Using an Advance Parole Document if you are a DACA Recipient
What You Need to Do Next
If you are a DACA recipient it is important to be proactive. I strongly encourage you to call Negrette Law, P.C. (619-356-1448) to review your options.
Here is a brief list of immigration options that may benefit you:
Green Card Through Family
U Visa for Victims of Qualifying Crime in the U.S.
VAWA for Victims of Domestic Violence
Parole in Place (for relatives of Military Members)
U.S. Citizenship through a parent's naturalization
Voluntary Departure (used in removal proceedings)
Cancellation of Removal for Non-LPRs (used in removal proceedings)
Also, Know Your Rights!