Form I-9, Employment Eligibility Verification Information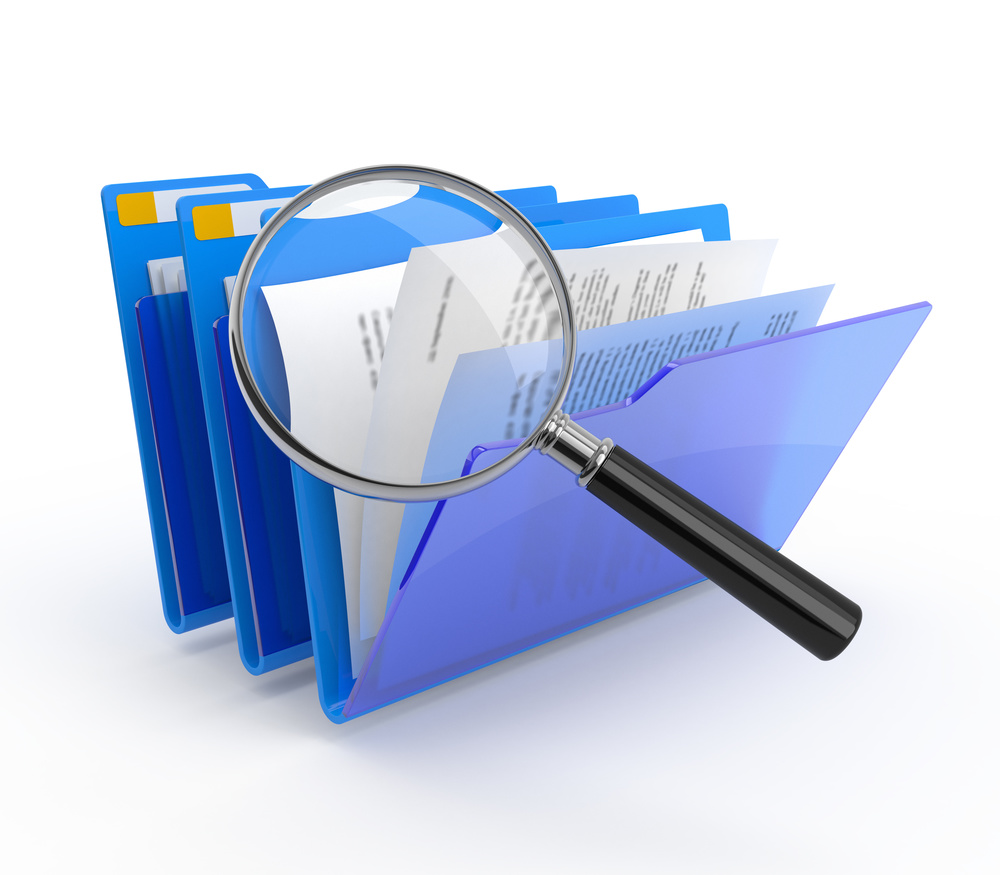 What is Form I-9 and Why Do I Need It?
Federal law requires that every employer who recruits, refers for a fee, or hires an individual for em-ployment in the U.S. must complete Form I-9, Employment Eligibility Verification. Form I-9 verifies your employee's identity and employment authorization should you be subject to an inspection.
How Do I Fill Out Form I-9?
Form I-9 is a seemingly simple form that must be filled out when a new employee is hired by the company. Beware of technical requirements, however.
First, Form I-9 is required after the employee accepts a job offer, and Section 1 must be completed no later than the employee's first day of employment. The employer must provide the form and the form instructions to the employee. The employee will complete Section 1 and present the required docu-ments from the attached list.
Second, the employer must verify the employee's documentation within 3 days of the employee's first day of employment. The employer will then complete Section 2 of the form and take copies of the documents presented. Note any expiration dates of documents, as future reverification is required.
Third, keep the documents in a safe place, separate and distinct from other personnel documents. ICE is limited to inspecting only Form I-9 and related compliance documents so it is important to keep these items separate.
When and where do I present these documents?
ICE will ask for the documents in the form of a Subpoena or a Notice of Inspection. You will then have 72 hours (3 business days) to produce the requested information. ICE will review the forms for substantive or technical violations and usually get back to you with a final opportunity to correct any errors.
What if I cannot provide the documents or correct the errors? What are the penalties?
Various penalties attach depending on the nature of the violation, whether substantive or technical, the number of employees, the existence previous I-9 violations, and other factors.
Fines range anywhere from $110 to $1,100 per violation, and can exponentially increase for repeat violators from $1,100 to $16,000 per violation.
How do I prepare for I-9 Inspection?
It is important to be ready in the event of an ICE inspection. This means conducting a periodic audit of your I-9 files. To conduct an audit you will need to gather the following information:
Names of current employees
Date of hire for each employee
Form I-9 for each employee
Supporting documents for each employee
Send the information to your representative at Negrette Law, P.C. for a thorough review of your I-9 compliance.
What is E-Verify?
E-Verify is an Internet-based system that allows employers to determine the eligibility of their employees to work in the United States. E-Verify is fast, free and easy to use. This online system is a supplemental tool, not a substitute for Form I-9. For now, the use of E-Verify is optional in California, but is still required for federal employees.
More Resources
USCIS has a plethora of information about the I-9 and E-Verify programs:
Contact Negrette Law, P.C. for a Strategy Session at (619) 356-1448.