TN Visas 101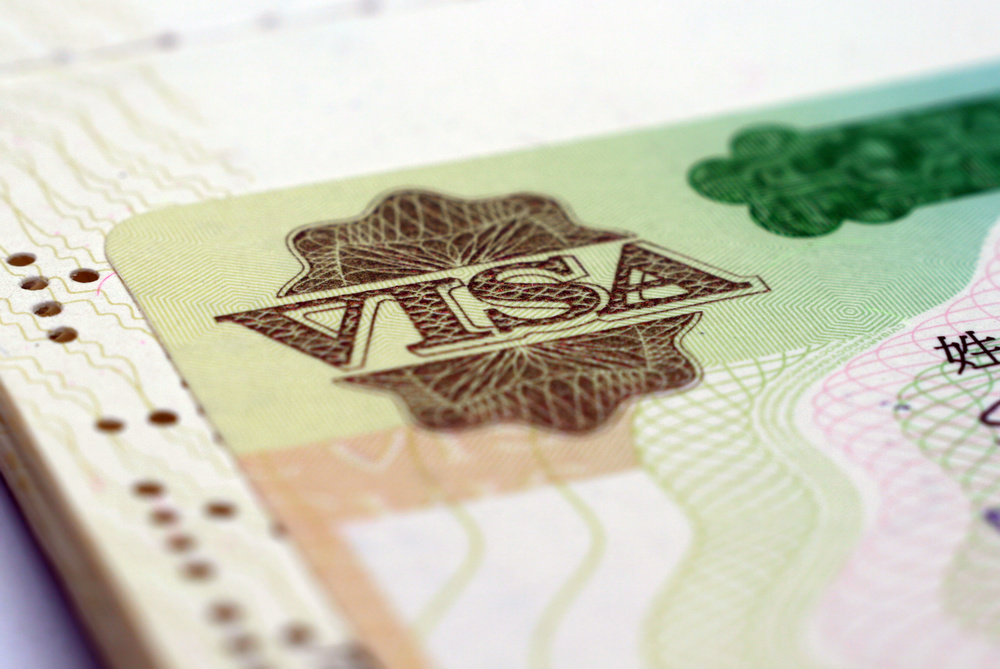 Under the North American Free Trade Agreement, also known as "NAFTA", certain qualified professionals of Canada or Mexico can accept temporary employment with a U.S. company. Note: The program does not allow for self-employment in the U.S. This program was designed to promote economic growth by spurring competition in domestic markets and promoting investment from both domestic and foreign sources.
So, who is eligible for a TN Visa?
Applicant is a citizen of Canada or Mexico;
Profession is on the NAFTA list;
Position in the United States requires a NAFTA professional;
Applicant will work in a prearranged full-time or part-time job for an employer. Self employment is not permitted; and
Applicant has the qualifications, meeting the specific requirements, education, and/or experience, of the profession
What are the NAFTA Professions?
The list of qualified professional can be found at Appendix 1603.D.1 to Annex 1603 of NAFTA. Here is a brief list:
Generally:
Accountant
Architect
Computer Systems Analyst
Economist
Engineer
Graphic Designer
Hotel Manager
Industrial Designer
Interior Designer
Land Surveyor
Landscape Architect
Lawyer
Librarian
Management Consultant
Mathematician
Range Manager/Range Conservationalist
Research Assistant
Scientific Technician/ Technologist
Possession of:
Social Worker
Sylviculturist (including Forestry Specialist)
Technical Publications Writer
Urban Planner (including Geographer)
Vocational Counsellor
Medical/Allied Professionals:
Dentist
Dietitian
Medical Laboratory Technologist (Canada)/Medical Technologist (Mexico and the United States)
Nutritionist
Occupational Therapist
Pharmacist
Physician (teaching or research only)
M.D. or Doctor en Medicina; or state/provincial license
Physiotherapist/Physical Therapist
Psychologist
Recreational Therapist
Registered Nurse
Veterinarian
Scientists:
Agriculturist
Animal Breeder
Animal Scientist
Apiculturist
Astronomer
Biochemist
Biologist
Chemist
Dairy Scientist
Entomologist
Epidemiologist
Geneticist
Geologist
Geochemist
Geophysicist
Horticulturist
Meteorologist
Pharmacologist
Physicist
Plant Breeder
Poultry Scientist
Soil Scientist
Zoologist
Teachers:
College
Seminary
University
What if I have been deported from the U.S. or overstayed a visa? Am I still eligible?
Even if you meet the requirements for a TN Visa you may not be admitted in that category if you are "inadmissible." Inadmissibility can be caused by a number of previous U.S. immigration violations including, prior deportation, unlawful presence, certain criminal convictions, fraud, or misrepresentation.
If you have previously violated U.S. immigration laws a waiver might be available. For a detailed case analysis contact Negrette Law before you apply. Failure to do so may cost you a lot of time, money and frustration with the U.S. employer looking to hire you
.