ACLU: Lopez-Venegas Settlement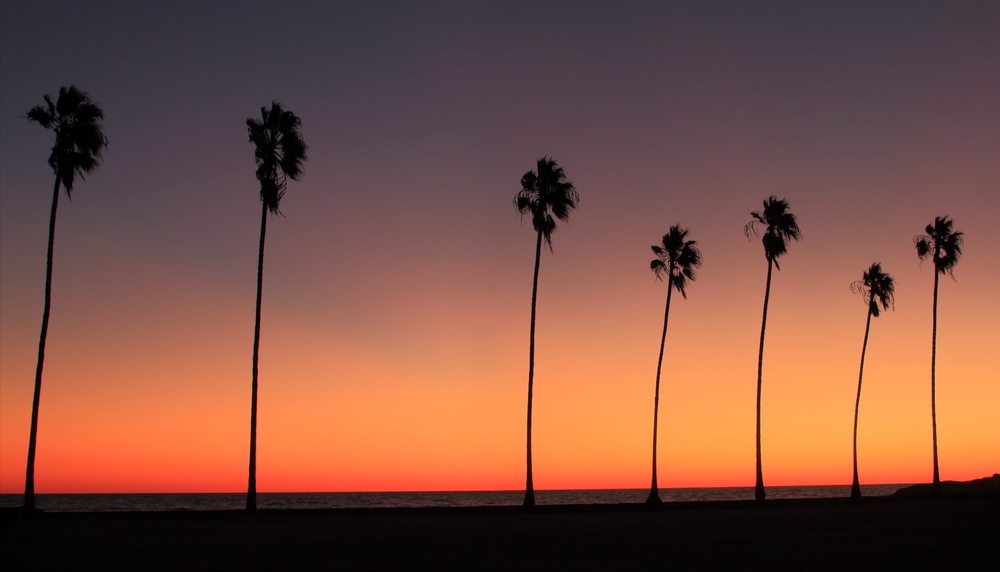 What is it?
In 2014, the ACLU of San Diego settled a class action lawsuit against Immigration and Customs Enforcement ("ICE") and Border Patrol ("BP") about the of Voluntary Return ("VR") process in lieu of removal proceedings,  found in Immigration and Nationality Act ("INA") Section 240B(a), in lieu of removal proceedings (not including Voluntary Departure from an Immigration Judge or Stipulated Orders of Removal).
The case claimed that ICE and BP used coercive tactics and other practices, which prevented people from knowingly and voluntarily electing VR. Essentially, the forms and procedures that ICE and BP were using were not legally adequate and may have caused those who were eligible to see an Immigration Judge to unknowingly waive that right.
ICE and BP did not admit wrongdoing, but agreed to settle the case, only for those within the regions covered by (1) ICE Los Angeles Field Office, (2) ICE San Diego Field Office, and (3) BP San Diego Sector.
How do I qualify?
Certain individuals may be able to return to the U.S. in the same legal position they had immediately prior to accepting VR. To qualify you must meet all the criteria:
Returned to Mexico per VR between June 1, 2009 – August 28, 2014;
VR was executed by ICE within the regions covered;
Based on the facts, you fall into ONE of these categories:(i) Qualified for a green card through a relative, (ii) Was the beneficiary of a pending or approved Form I-130 Petition, (iii) Qualified for Cancellation of Removal, or (iv) VR'd after June 15, 2012, but qualified for DACA;
Is physically present in Mexico when applying through this program;
Has been unlawfully present in the U.S. and now may be barred from immigration benefits because of the VR departure.
What do I do next?
If you believe you qualify, please contact the ACLU by email at avd@aclusandiego.org or by phone at (619) 398-4189.
It is very important that you contact the ACLU before you return to the United States. Returning without proper permission or documents could ruin your immigration case.
The ACLU will help you qualify for return, but will likely not represent you in your immigration case. If you feel you qualify please also contact Negrette Law, P.C. at (619) 356-1448 for more information.